Message sent successfully!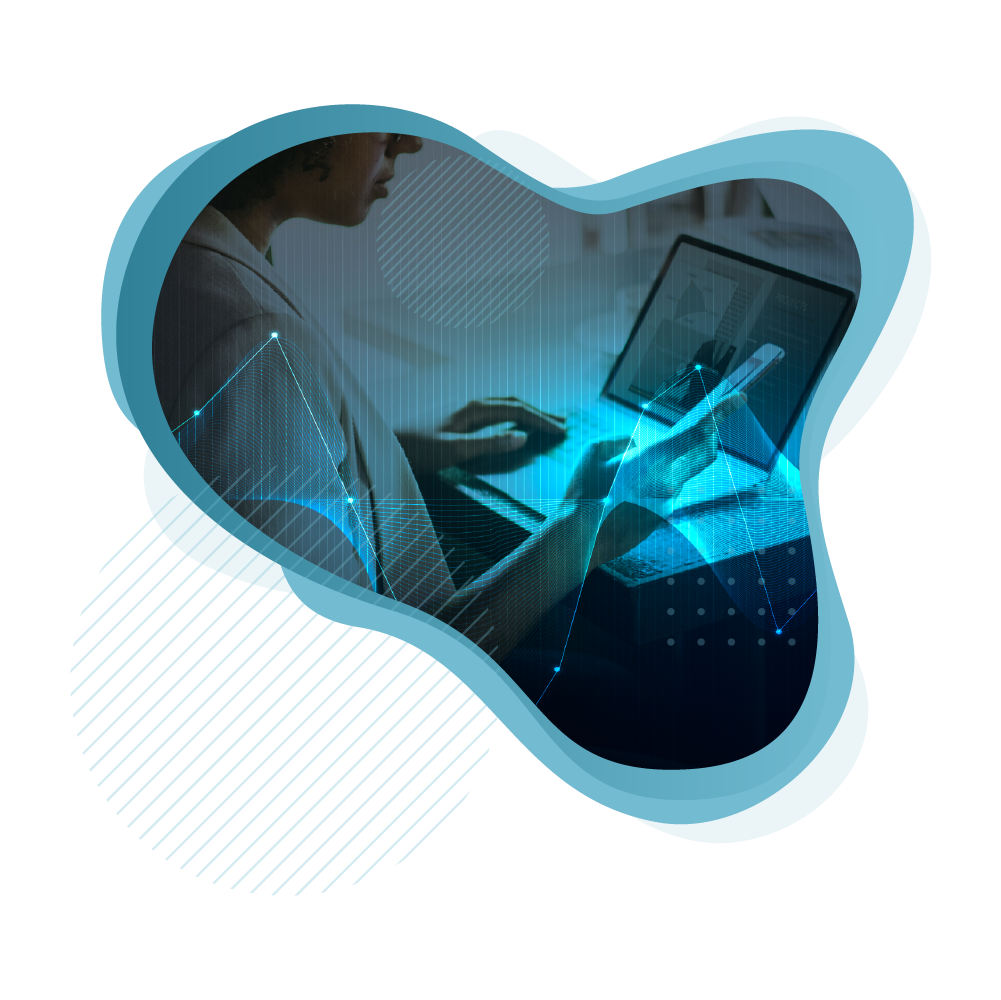 One of our consultants will be in touch shortly. If you need immediate assistance please call us.
ProComm is an ICT Solutions and Services company with a focus on business enablement. We provide technology driven solutions that support your business on the road to digital transformation. ProComm believes in working closely with our customers to build long and lasting strategic working relationships. It is our goal to be your trusted technology advisor.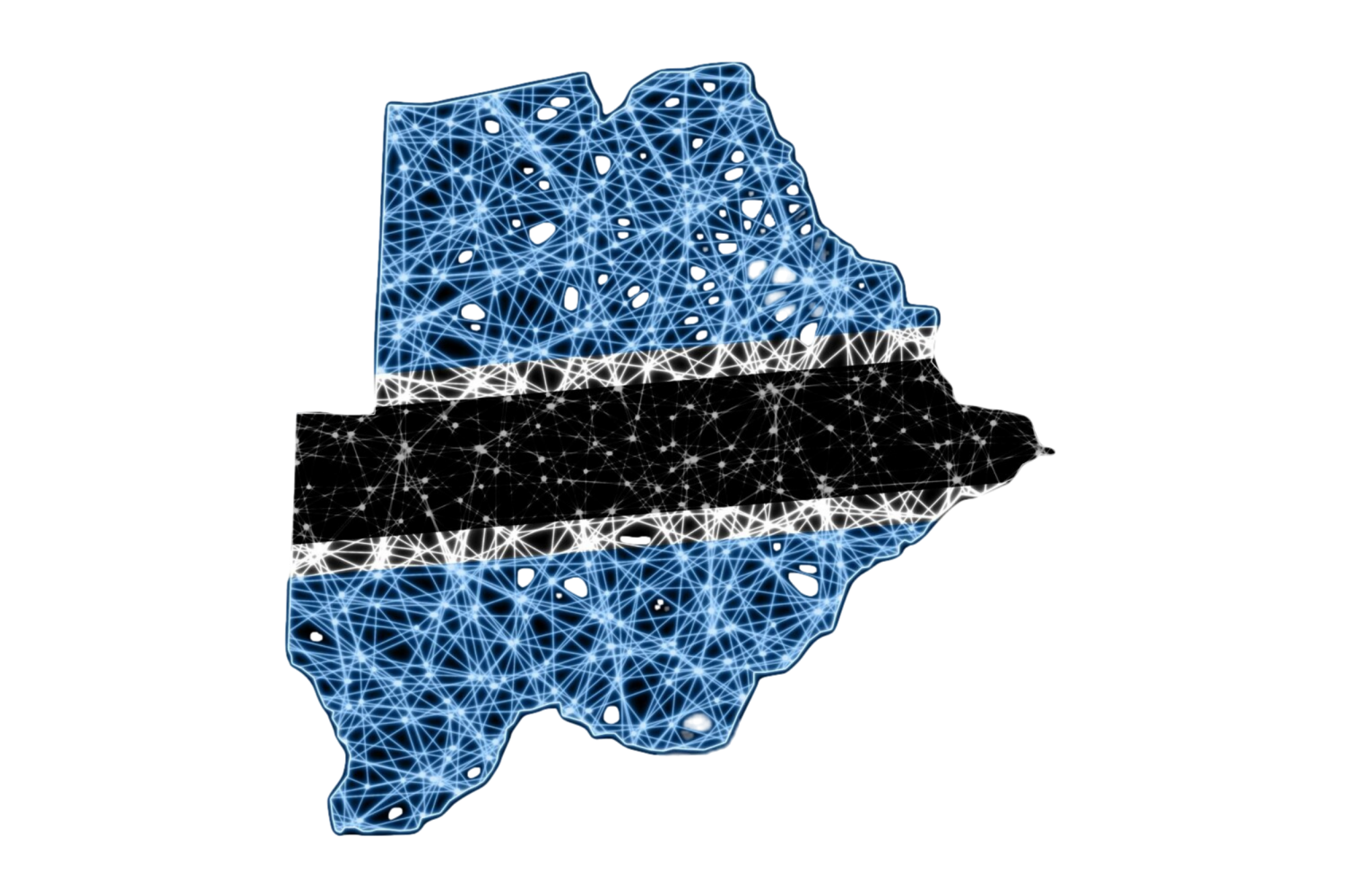 BOTSWANA
ProComm Technologies (Pty) Ltd – Botswana, Office B, 4th Floor, Block B, Plot 145, Gaborone International Finance Park,
Lake View Office Park
Gaborone, Botswana
T: +267 3132 926
E: infobw@procommgroup.com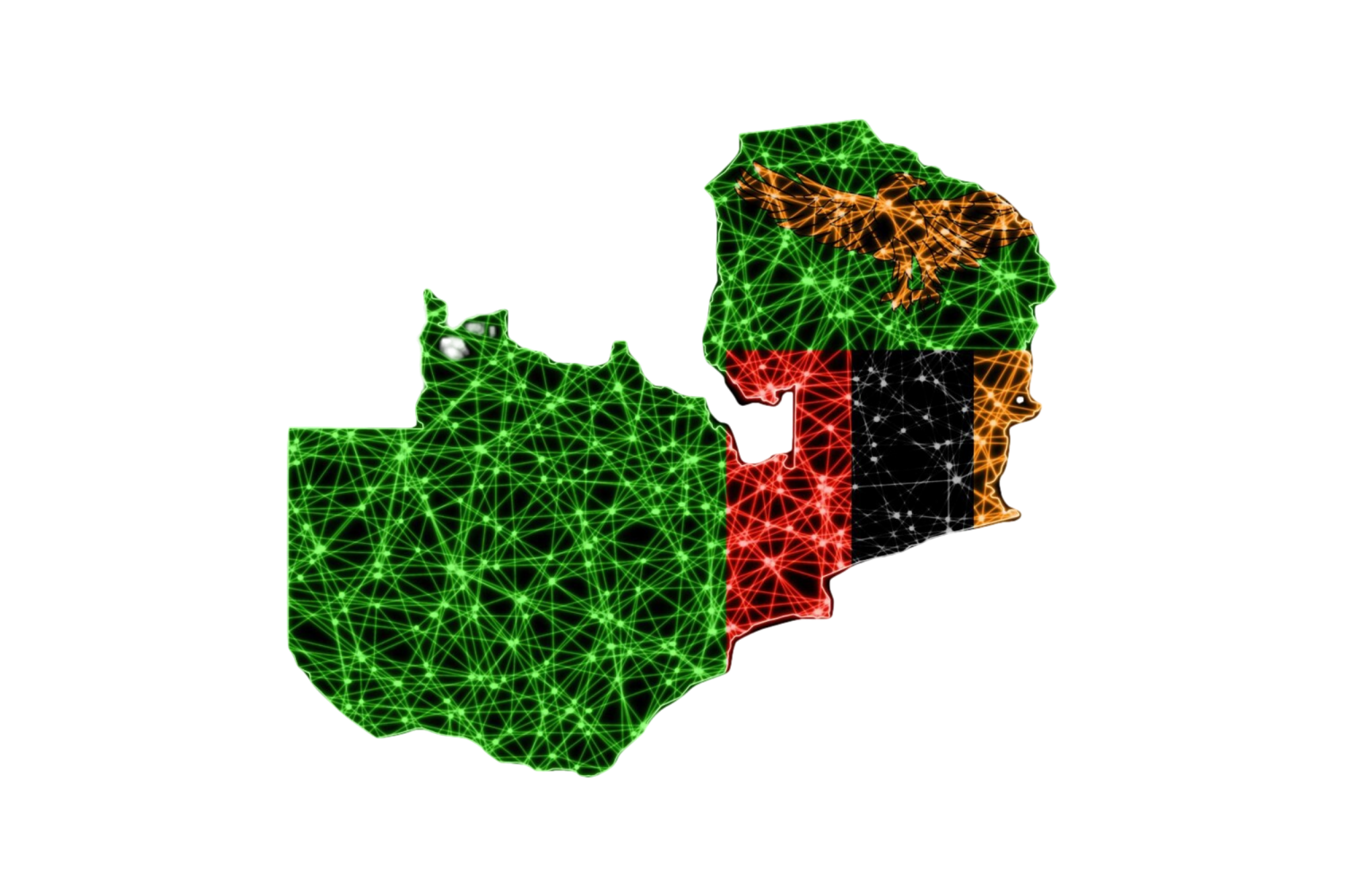 ZAMBIA
ProComm Technologies (Pty) Ltd
Plot 1209, Shreeji House 2,
Addis Ababa Road,
Lusaka,
Zambia
T: +260 965177475
E: infozm@procommgroup.com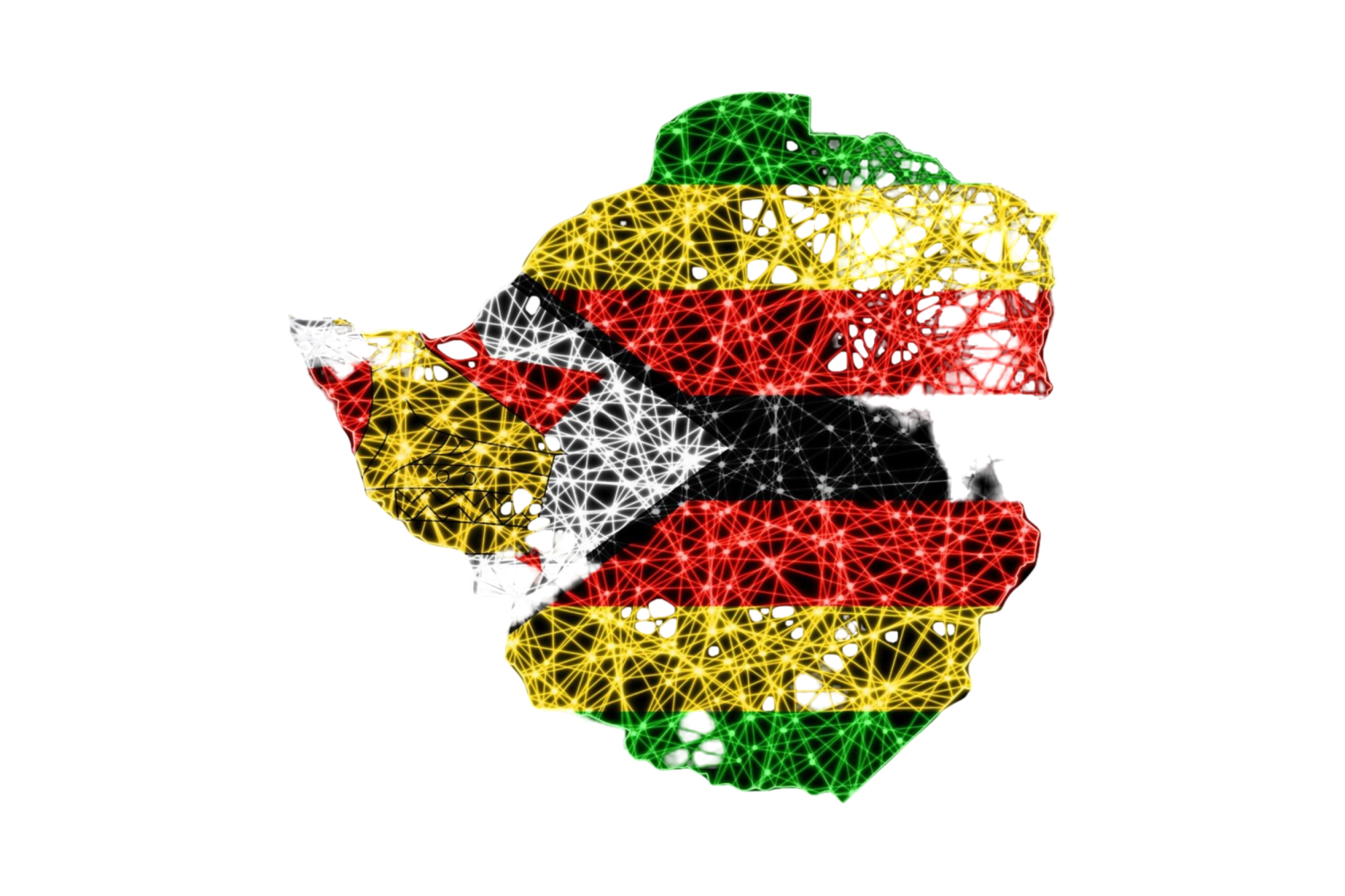 ZIMBABWE
ProComm Technologies (Pvt) Ltd
8th Floor Pegasus House            52-54 Samora Machel Avenue  Harare                                Zimbabwe
T: +263 242 797996
E: infozw@procommgroup.com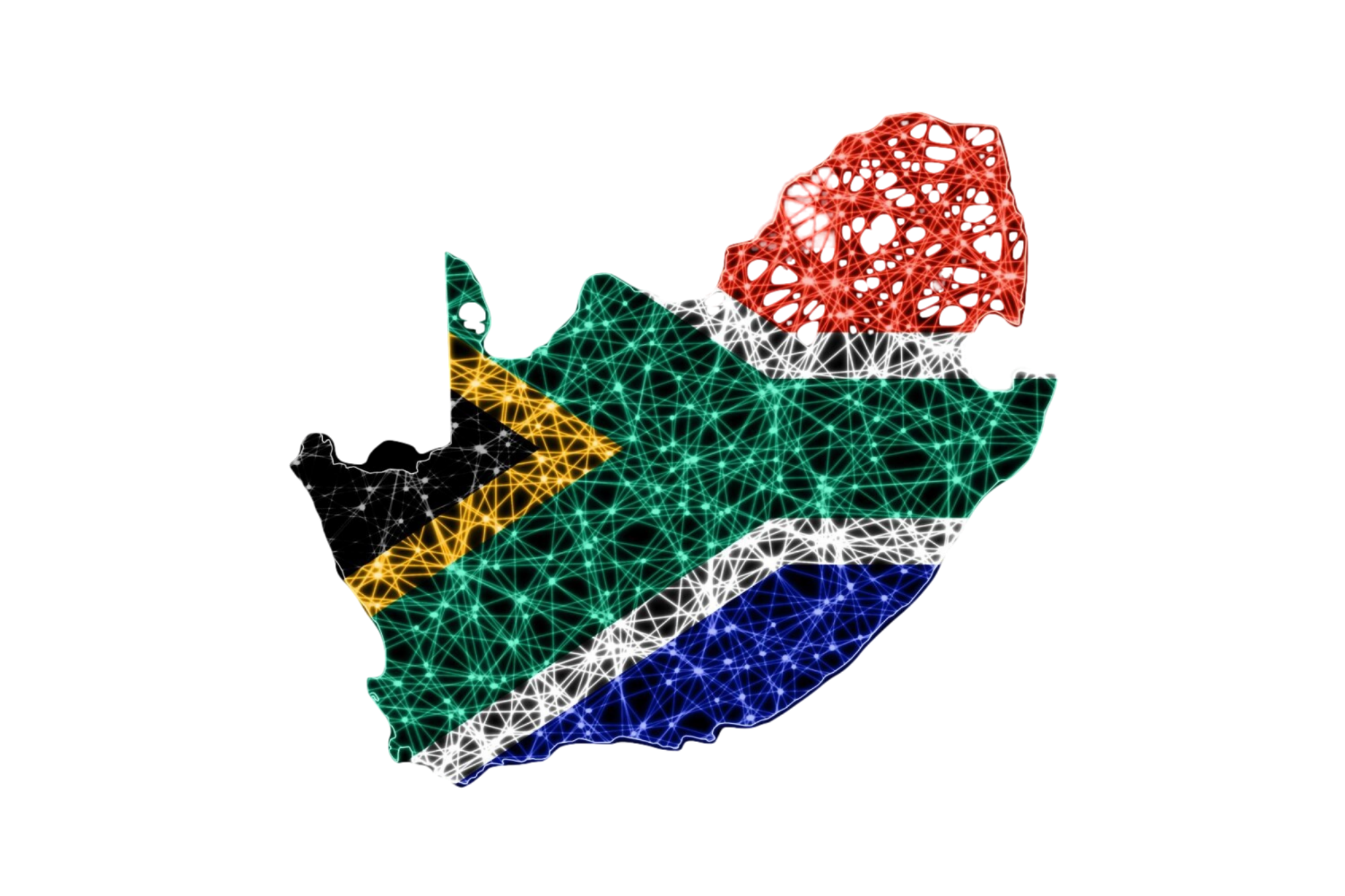 SOUTH AFRICA
ProComm SA (Pty) Ltd
Woodmead North Office Park, 54 Maxwell Dr, Block B, Woodmead Sandton,  South Africa
Tel: +27 11 236 8839
E: info@procommgroup.com
Our market-leading strategic partner ecosystem brings optimal technology, relationships and experience to our customers' digital transformations. We partner with proven technology leaders with best-of-breed digital business transformation tools to provide world class, cloud-ready, secure, agile and modern IT Infrastructure solutions.