ProComm Unified Communications
UC driving productivity at the workplace
Unified communications (UC) platforms are suites of integrated solutions incorporating telephony, messaging, and video conferencing into a single service for enterprises.
UC combines presence and availability with voice, video, email, and instant messaging to enable communication among employees, customers, and suppliers while streamlining business processes. Additionally, UC helps to integrate communication functions directly into business applications like CRMs, support portals etc.
We're redefining how work gets done by designing all-in-one collaboration experiences that reliably connect teams over video, voice, chat, shared documents, email and more to reduce costs and increase productivity. However, the value derived from collaboration solutions is directly tied to use, so we ensure your team enjoys a frictionless experience with our vendor agnostic approach and adoption services.
People work together in different ways. And they use a lot of collaboration tools: IP telephony for voice calling, web and video conferencing, voice mail, mobility, desktop sharing, instant messaging and presence, and more.
Unified communications (UC) solutions deliver integration of these tools, with seamless user experiences that help people work together more effectively. Anywhere, on any device. They bring real-time communication from your phone system and conferencing solutions together with messaging and chat, and integrate with everyday business applications using APIs.
UC solutions are available as on-premises software, partner-hosted solutions, or as a service (UCaaS) from cloud providers.
Transition to UC the easy way ...
The complexity of deploying a UC solution means that it is easy to miss the mark. If not done properly, your organisation might not get maximum return on its investment. However, our team of experts will ensure your transition is successful bringing maximum return of investment.
Contact Us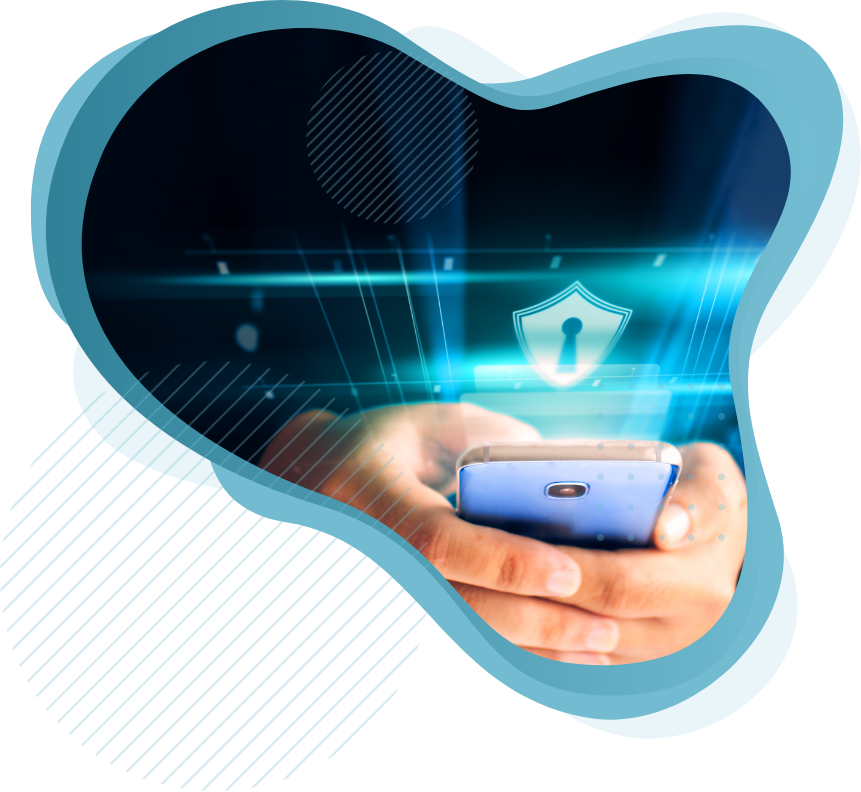 Omnichannel Contact Center
What used to be known as a call center–where agents either made or accepted customer calls–has today grown to include interacting with customers when, where, and how they choose. From phone to chat to social media and other channels, the contact center is being shaped by digital innovation and customer demand. And businesses must evolve or be left in the analog age battling for customer retention.
Contact centers expand on calling functionality to include other ways a customer can contact an organization–or an organization can reach customers–like online chat, social media, and SMS texting. Simply put, call center agents handle voice communications; contact center agents handle all communications
We are at the forefront of building Contact Centers to help organisations improve the way they engage with their clients.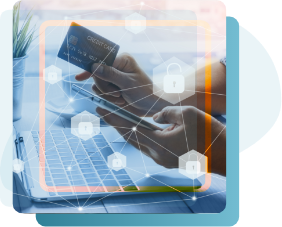 UC Endpoints
Today's business environment encompasses a range of employee communication styles and workspaces. The IP phone portfolio includes user-friendly, full-featured IP phones to meet the needs of your entire organization.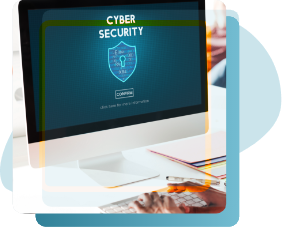 Conferencing
Adopt a cloud or on-premises video, audio, and web conferencing solution that meets the collaboration needs of the modern workplace.
Ensure your workforce is connected from anywhere, using any device and application of their choice.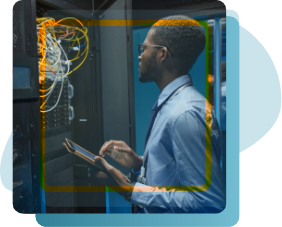 Session Border Controllers
AudioCodes SBCs deliver seamless connectivity, enhanced security and voice quality assurance for any voice communications environment and at any scale. Our wide range of platforms includes cloud-native, virtualized and appliance SBCs for enterprises and service providers.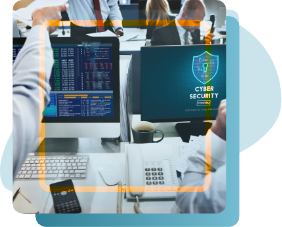 Compliance and Call Recording
Our solutions delivers 100% voice recording for Compliance, coaching, transaction verification, legal protection and handling sensitive information. Capture conversations securely to protect data and meet security regulations such as GDPR, MiFID II, PCI-DSS, and HIPAA.
Agility, Resilience and Productivity in the Hybrid Work Era ..
The future of work has arrived, and it is hybrid.
The flexibility and agility with which organizations enabled employees through a pandemic has become a framework that will build a stronger future. Productivity has been fueled by employees' newfound elasticity and an evolution of leadership style. Adoption and implementation of technology is being redefined to support a resilient, customized future of work.
Hybrid work is unifying how we work differently so we can all work better.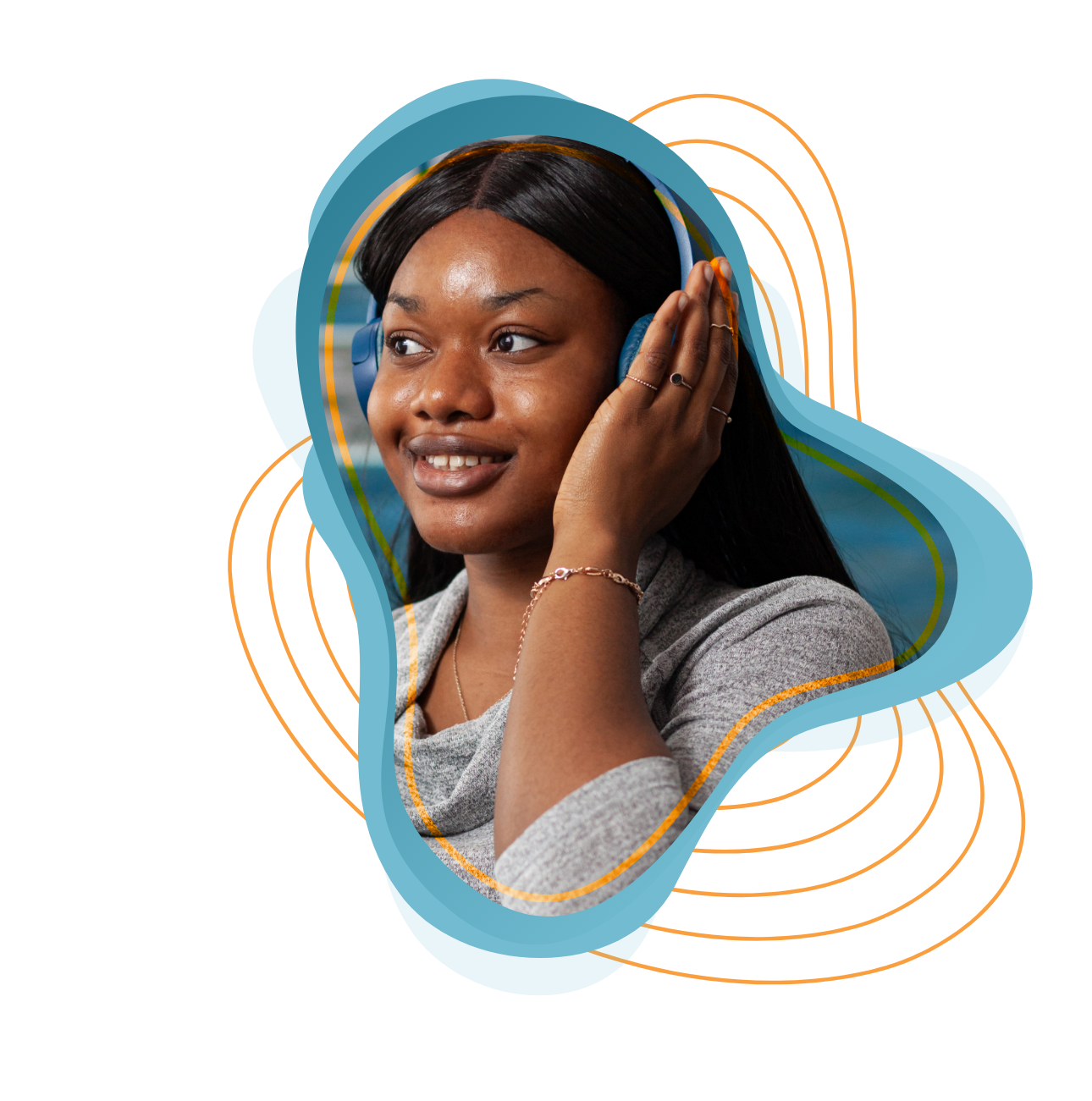 Our market-leading strategic partner ecosystem brings optimal technology, relationships and experience to our customers' digital transformations. We partner with proven technology leaders with best-of-breed digital business transformation tools to provide world class, cloud-ready, secure, agile and modern IT Infrastructure solutions.